Facebook Gather in Brussels
27th January 2018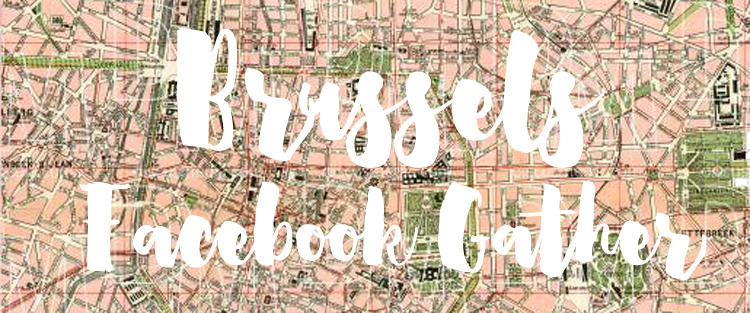 Have you ever received an email offering you the opportunity to do something *really exciting* and just assumed that it was a scam?!
Before Christmas, I got just such an email from Facebook (actual Facebook) inviting me to their Gather event for small and medium enterprises in Brussels. Flights and hotels paid for, meals included, networking with 250 hand-picked businesses...as IF they'd selected me to be involved!
Fast forward to five days before the event, much researching and worrying, I eventually decided it WASN'T a scam and sent over my details. Nothing like leaving it to the last minute! So - if you've somehow stumbled upon this blog trying to work out if it's a scam, it's not! Go for it!
I'm planning a second blog on what I leant during the event, but for now I wanted to do a quick post on the event itself. Read in if you're interested!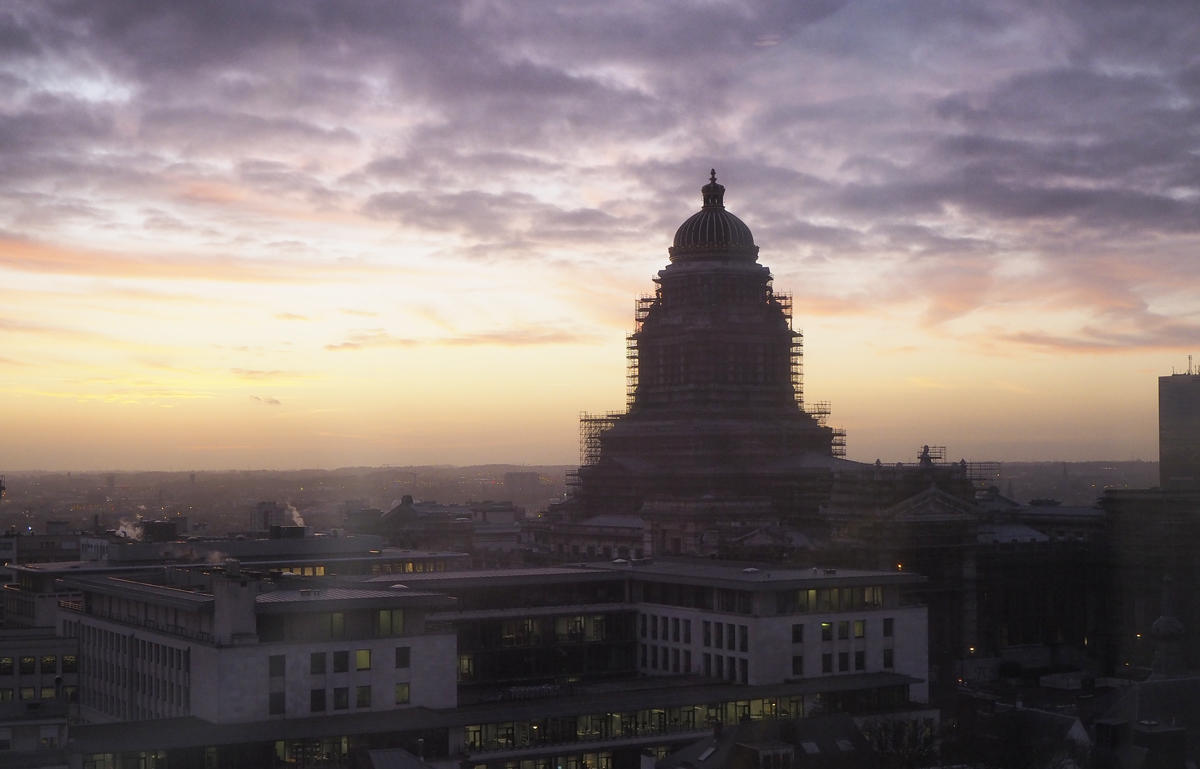 Gather is an event designed to connect SMEs for growth, with keynote speakers, seminars and plenty of time for networking. It's a yearly event, with last year's event taking place in Dublin, and 2018 in Brussels. This year, around 250 SMEs were invited from all over EMEA (Europe, Middle East and Africa) so I am still shocked but very flattered to have been included!
A few other lovely businesses that were invited from the UK include my close friend Katie from Oh Squirrel, delicious Vicky's Donuts and gorgeous Georgia's Cakes. There were many, many other people too but being the socially anxious introvert that I am, I stuck to the people I knew!
Monday
I flew in from Bristol on Monday and was taken by taxi to The Hotel, AKA the fanciest hotel I've ever stayed in! I had a few hours to kill so I faffed around with my button controlled curtains, taking in the awesome sunset views, and having a quick wander with Katie before our networking event.
Monday evening was the networking drinks - lots of champagne, 'networking' and some rather tasty deep fried gnocchi balls. I chatted to some more brilliant small businesses (The Skinny Bakery, Dio Designs, Moto Girl and Shore Projects to name a few)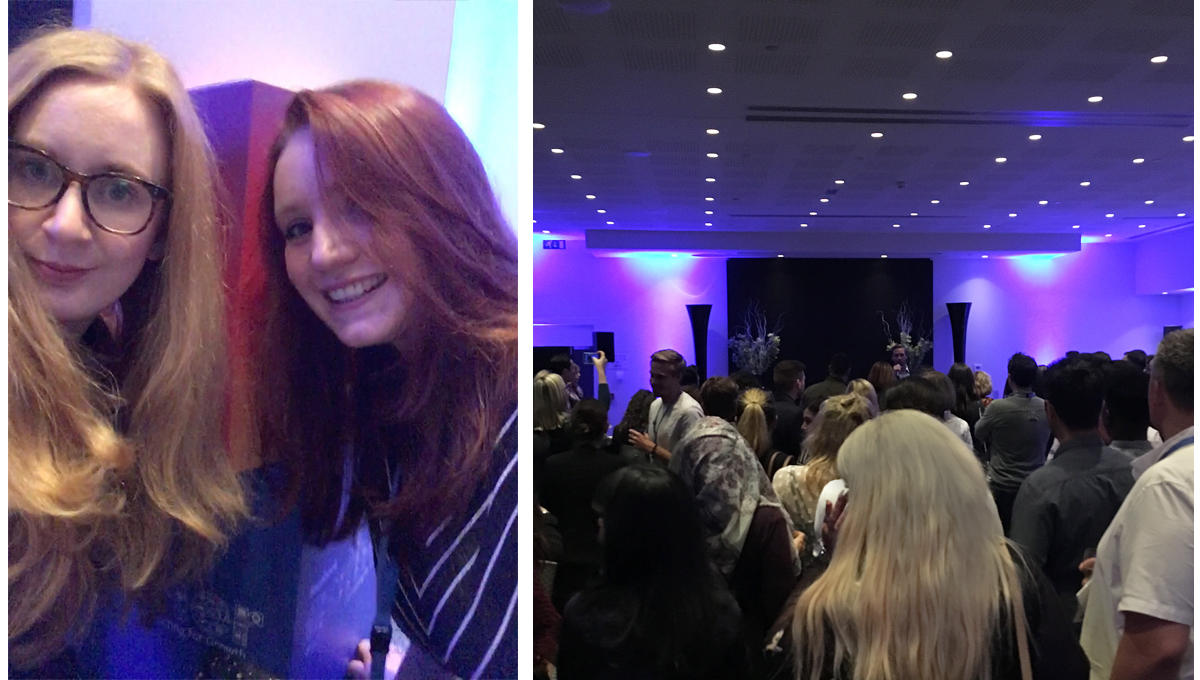 ------
Tuesday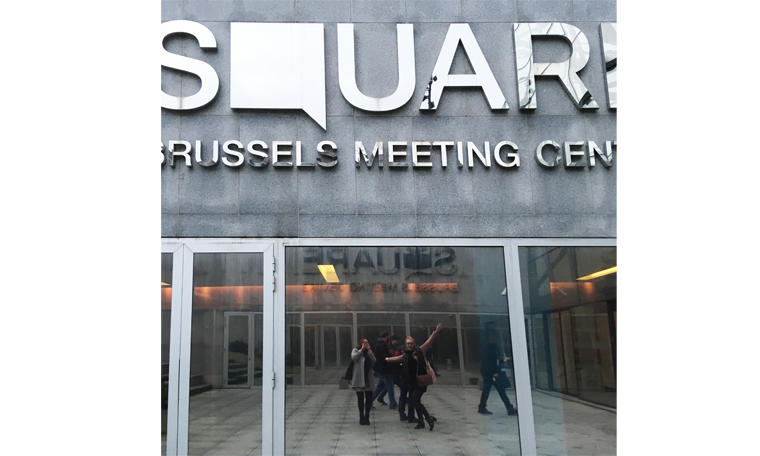 Tuesday was the main day of seminars, talks and workshops. There was a LOT of information to take in (I took 25 pages of notes...) with the main topics being improving our mobile businesses, using Facebook advertising more effectively and a good dose of motivation thrown in too!
I'm planning another blog post on what I learnt about Facebook Ads (for any other small businesses who may be interested) so I won't go into that now.
The first few talks focused mostly on Facebook as a larger business and where it's headed both for users and small businesses. These included an overview of where Facebook is heading for small businesses (DESIGN FOR MOBILE! USE VIDEO!) from Ciaran Quilty (Vice Pres of Facebook), a talk on European trade from Commissioner Mariya Gabriel (which unfortunately went mostly over my head) and Facebook's COO Sheryl Sandberg speaking about Facebook's general direction and corporate responsibilities.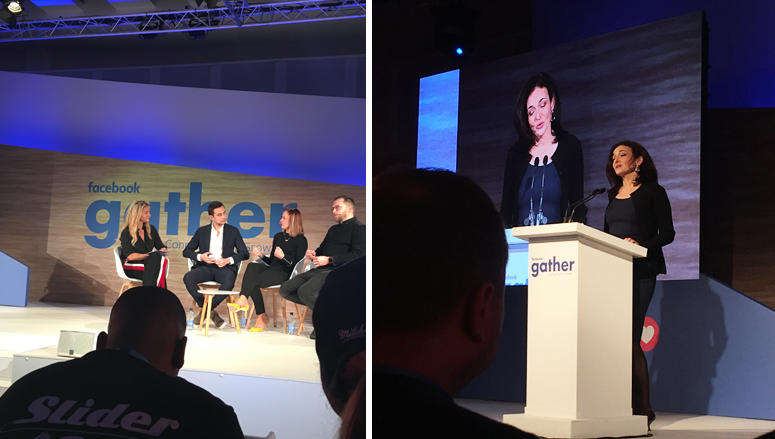 -----
My favourite talk was given by Peter Hinssen, who gave a talk entitled 'The Day After Tomorrow'. The main thing I took away from it was 'how much time am I spending on yesterday, today, tomorrow and more importantly the day AFTER tomorrow'. The main jist was that time put into tomorrow and the day after, is likely to be 'worth' a lot more than time invested in today and yesterday.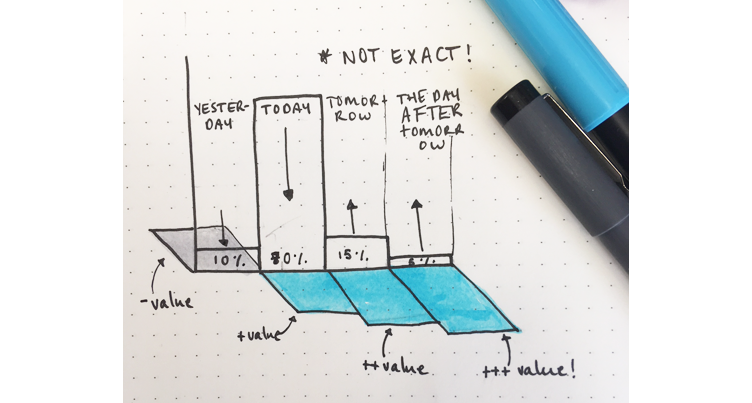 -----
Facebook had laid on lunch for us in some fancy branded boxes, so we had a bite to eat, jumped around on their fun Instagram trampoline and chatted before the afternoon of workshops started.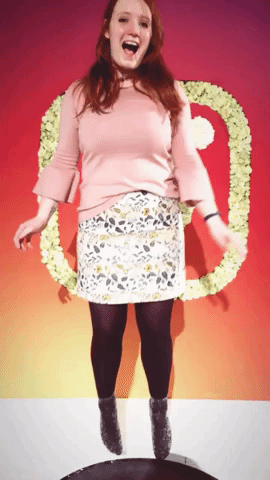 -----
The afternoon mainly consisted of workshops which were incredibly useful - but deserve a blog post of their own!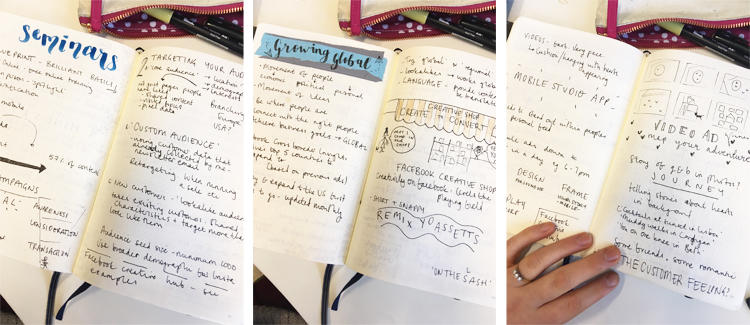 The day was rounded off by an inspiration talk about Life Beyond Fear by TED Talk alumni Karina Hollekim. She was a highly active, professional athlete who's life was changed by a near-fatal accident. Not business related - but definitely a story to make you think about seizing the day and facing the fear and doing it anyway! You can watch her TED Talk on YouTube here.
-----
Tuesday evening should have been another networking event - but in a very upsetting turn of events, Katie's wallet and phone were taken from her bag! Fortunately she wasn't mugged, and apart from being upset and angry, she was okay. People, DON'T STEAL STUFF! We decided to go out for a quiet meal and saving our strength for the final day!

Windy day outfit featuring a Girl & Bird travel wallet - coming soon! For now, shop my other travel accessories ;)
Wednesday
The last day of Facebook Gather! My flight meant that I had to leave around lunchtime - but I managed to squeeze a few more seminars in before I left. The most interesting one was by Ann Mack from Facebook, and was about shifts for 2020 and how to prepare for these shifts. 2020 is really soon!
The main 'takeaways' from this talk was that customers will expect mobile, one click buying; Video will drive sales and make up a higher and higher percentage of online content as the years go by; Gender equality is the new 'sex sells' (thank god...); direct contact and messaging with customers will become more important and expected. I'll touch more on this on my 'what I learnt' blog!
-----
After a whirlwind three days, I headed off to the (very stylish) airport and jetted off into the sunset! In conclusion, I'm still absolutely shocked (but thrilled!) to have been invited, and it's definitely spurred me on to up my advertisement and general 'business' game (even if just to be invited back again...).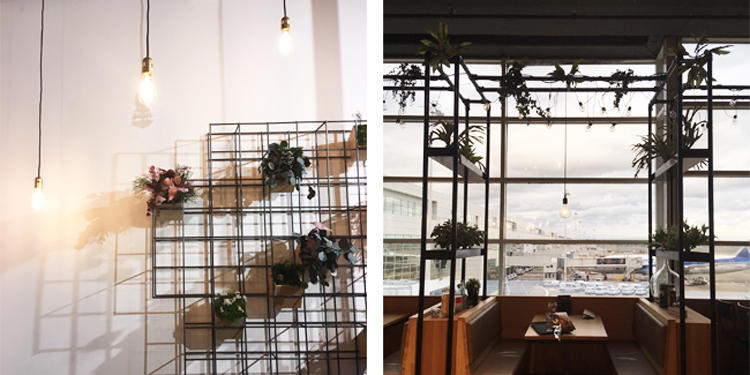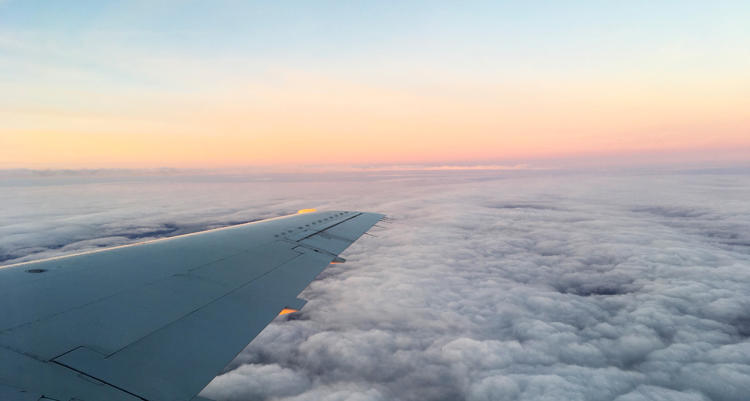 Have you ever been to an event like this? What was your experience? Just leave a comment below, I'd love to hear!
Oh, and would you read a post on 'What I learnt at Facebook Gather?"